About MPOWR Products Inc.
History of MPOWR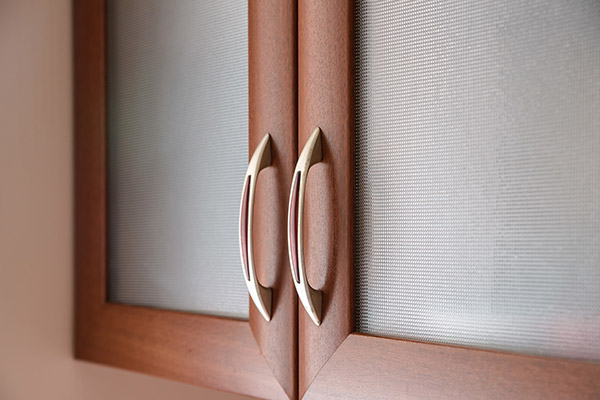 Mpowr Products Inc. has provided 100's of thousands of proven Canadian-manufactured door closers for 25 years. Mpowr is located in London, Ontario, Canada.
The closers are designed to be affordable, durable and environmentally safe.. Mpowr manufactures a lightweight closer with a maximum pull force of 35 lbs. Prior to becoming Mpowr the closer product was the brand name Rota-closer by Lee Products and Ives. In the past, Mpowr also manufactured a heavy duty closer with a maximum pull force of 85 lbs.
Mpowr has expanded its penetration of closers in the business sectors of building construction, medical, pharmaceutical, chemical, environmental and insurance sectors of business. Within these sectors applications are screen doors, slab doors, garbage chutes, fire proof cabinets, university and pharmaceutical labs.
About Al Bulckaert
Al Bulckaert acquired Mpowr Products Inc. in January 2016. Al has a technical and business education complemented with decades of experience in managing global companies, The discipline of the companies are engineering and manufacturing of mechanical and electro-mechanical products.
Al has not only managed global companies but lived globally giving him experience with different countries, languages and business culture. The sector's of industry which Al has participated are Automotive, Environmental, Mining, Computer Technology. Al looks forward to utilizing all of the experience and skills to support the customers using Mpowr products.